Free Shipping Over $99 - Thank You For Supporting This Small Business!! - Use Code NEW for 10% Off Your First Order!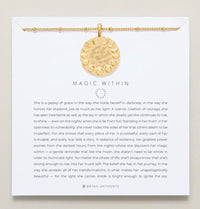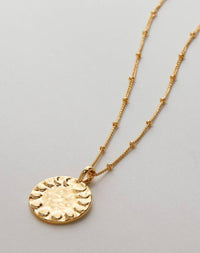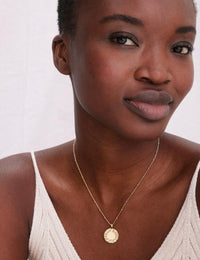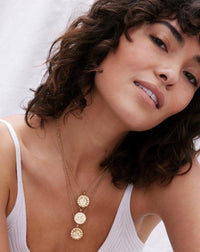 Bryan Anthonys Magic Within Gold Necklace
Regular Price

$51.99

Sale Price

$51.99

Regular Price

Unit Price

per
She is a galaxy of grace in the way she holds herself in darkness, in the way she honors her shadows just as much as her light. A cosmic creation of courage, she has seen heartache as vast as the sky in which she dwells, yet she continues to rise, to shine — even on the nights when she is far is from full. Standing in her truth, in her openness to vulnerability, she never hides the sides of her that others deem to be imperfect. For she knows that every piece of her is purposeful, every part of her is lovable, and every scar tells a story. A radiance of resiliency, her greatest power evolves from the darkest hours, from the nights where she discovers her magic within — a gentle reminder that like the moon, she doesn't need to be whole in order to illuminate light. No matter the phase of life, she'll always know that she's strong enough to rise into her truest self. The belief she has in her journey, in the way she accepts all of her transformations, is what makes her unapologetically beautiful — for the light she carries inside is bright enough to ignite the sky.
Enter the content to use inside the accordion panel selected.